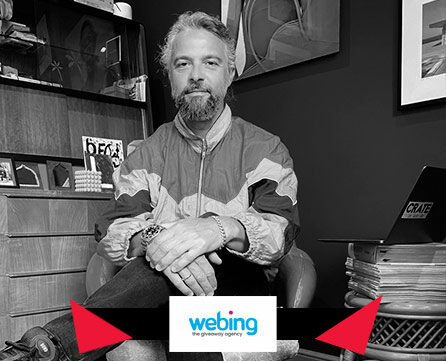 Andrea D'Ottavio /
Andrea is the founder of Webing, the giveaway company. He is an award-winning digital entrepreneur with more than 25 years of experience in digital marketing.
At Webing, Andrea has created more than 1,500 social media giveaways for many global brands including Ferrari, Discovery, Hyundai, Bulgari, Danone and many more. 
Andrea regularly speaks at international events across the Globe. 
A location-independent veteran, you can find Andrea surfing, managing his team, networking and hosting dinner parties around the world.