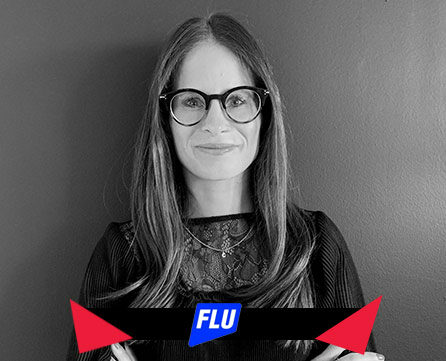 Chiara Dal Ben / Marketing Director @ FLU
Chiara is Marketing & Innovation Director of FLU, an Influencer Marketing agency of Uniting group, with a several years experience in digital communication and influencer marketing agencies.
She teaches Influencer Marketing in several schools (as 24ORE Business School, Pambianco Academy, RCS and Ninja Academy) and she's a speaker in digital conferences.
She's co-author of "Digital Law" (Maggioli, 2021) and author of two ebooks ("Pinterest, il potere delle immagini" and "Vine, un successo in sei secondi").
Blogger since 2001, she's worked on websites as digital strategy and fashion expert in fashion&luxury Companies.