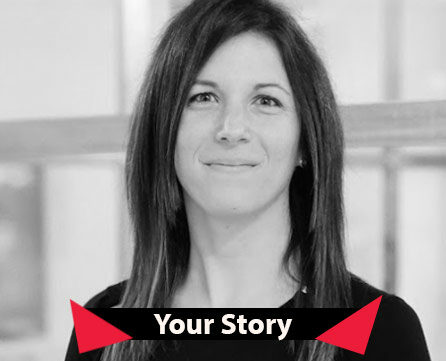 Jessica Malfatto / CEO at Disclosers
Jessica Malfatto is cofounder of Disclosers (Your Story SRL), PR and Media Relations boutique based in Milan.
She's been Professor at the University Cattolica del Sacro Cuore (Brescia) and at 24Ore Business School. She's also author of the book "PR e media relations per piccole e medie imprese" (Franco Angeli, 2021).