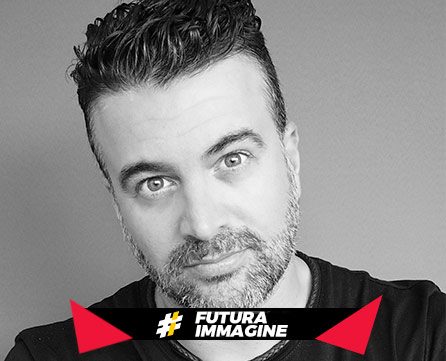 Luca Orlandini / CEO & Lead Specialist at Futura immagine
Luca Orlandini is a marketing consultant specialized in the acquisition of clients via internet with over 15,000 hours of experience in Lead Generation projects for small and medium Italian companies.
In 2016 his book "Landing Page Effective", published by Hoepli, was released and proved an extraordinary success with over 260 enthusiastic reviews on Amazon. The book redefined the standards of an "Effective Landing Page" on the web by identifying the most important elements that contribute to the success of a web page and including them in his personal OggiVinciTu method.