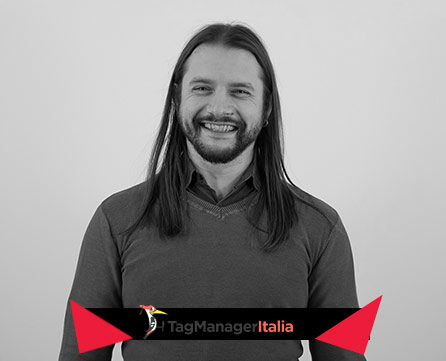 Matteo Zambon / CEO at TAG Manager Italia
He's the founder of Tag Manager Italia, consultancy and coaching Company specialized in Digital Analytics.
Matteo Zambon is a International Digital Analyst, Google Analytics expert, the first Italian disseminator of Google Tag Manager (GTM). He's on of official Beta Tester of Google Tag Manager, the niche group of experts whose Google Tag Manager team shows preview new features of GTM.
In 2022 his software "Tag Chef" has been awarded at Superweek with "Golden Punchcard Prize", award dedicated to the best Digital Analytics application.