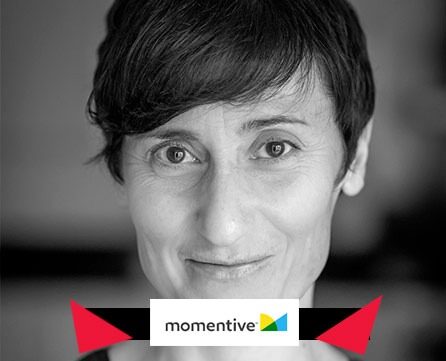 Veruska Anconitano / International SEO Manager @ Momentive
I've been working in SEO since 2003. I specialise in International SEO, and I hold a certification in project management for SEO and Localization and a master's degree in data science. My goal has always been to help companies enter non-English-speaking markets they are unfamiliar with. I am obsessed with giving people the best experience using SEO as an entry point and helping companies understand that SEO means ROI and traffic is only a vanity metric if it is not qualified and brings nothing. Mine is a fully culturalized and localized approach to SEO, driven by data.
Currently, I am leading International SEO and SEO growth in non-English speaking markets at Momentive, and I offer my consultancy to international brands and companies of various types.