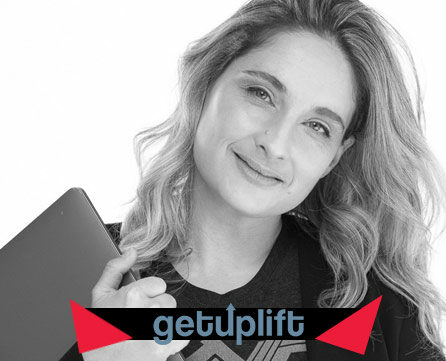 Talia Wolf / Founder and Chief Optimizer @ GetUplift
Talia is the founder of GetUplift – the CRO consultancy and training space top brands turn to when they want to optimize their funnels and create experiences customers love to convert to. Using customer-centric methods, emotion and in-depth data, Talia and her team generate more leads, sales and ROI for high-growth companies.
Talia has been invited to teach conversion optimization on hundreds of stages such as Google, MozCon, Call To Action Conference, SearchLove, and many more and was recently listed as one of the most influential experts in conversion optimization.