The Organizers: YourDigitalWeb
YourDigitalWeb is Marco Maltraversi SEO and Digital Agency that offers Web Marketing services to Companies and organizes workshops and events.
YourDigitalWeb has created the Marketing Business Summit to allow people to know strategies and techniques from Web Marketing and Business Professionals through case studies and useful examples.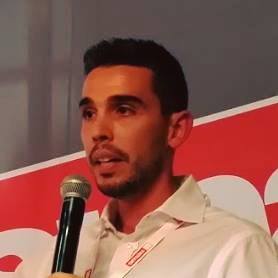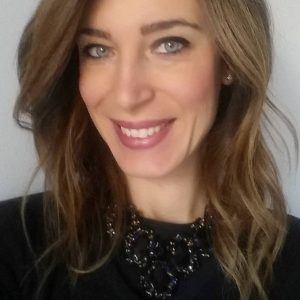 Marco Maltraversi & Valentina Turchetti are the organizers of the MARKETING BUSINESS SUMMIT.
Marco is SEO Specialist, Author, Coach and Founder of YourDigitalWeb; Valentina is Digital Communication Specialist and Author.
You can contact them: marco@yourdigitalweb.com and valentina@yourdigitalweb.com

YourDigitalWeb is the SEO and Digital Agency of Marco Maltraversi and Valentina Turchetti. Many Digital Marketers and Consultants work together with Marco in YourDigitalWeb.
Join Marco on www.yourdigitalweb.com or write him: marco@yourdigitalweb.com